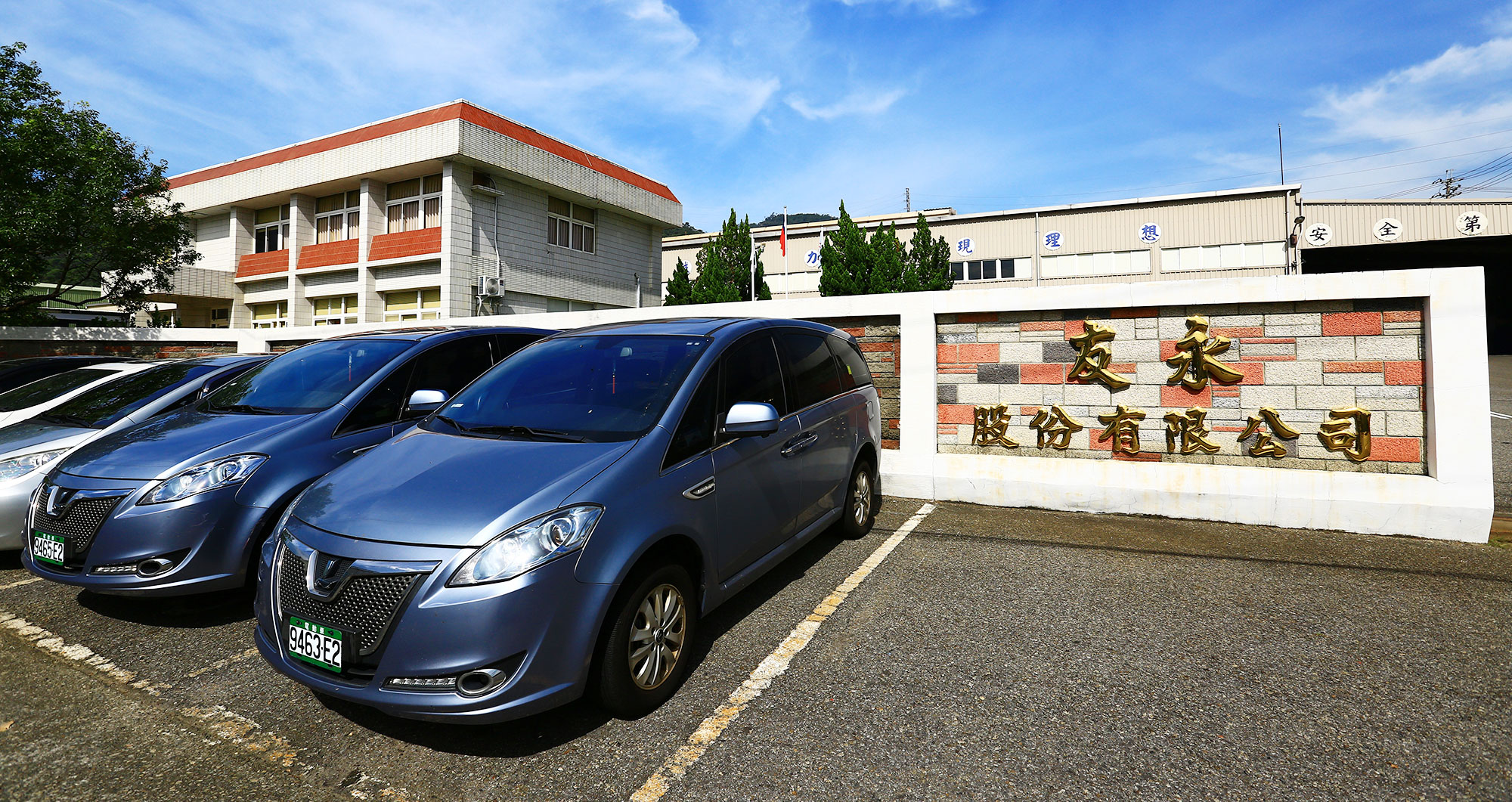 Founded in 1986, Uni-Calsonic Corp. (UCC) has been the leading aluminum cooling parts manufacturing company in the market. Our main products include aluminiums radiator, oil coolers and motor fan. Our products applied to all kinds of sedans, CRVs, vans, trucks, motorcycles, scooters, ATVs, tractors and other machines, with different core thickness ranges from 12mm to 98.5mm.

Possessing an R&D team as well as comprehensive equipments for performance, endurance, and environment, Uni-Calsonic Corp. devotes itself for more than several decades to conduct R&D for heat exchanging products with superb function and high quality to meet the market demands. Uni-Calsonic Corp. successfully invented B-type tubes for aluminum radiators and acquired authorized patent in Taiwan. Uni-Calsonic Corp. had acquired ISO14001 / IATF16949 quality certification, we also conducted the R&D and production of full aluminum radiators with high performance, recycling requirement, and lightweight design to meet customers' demands.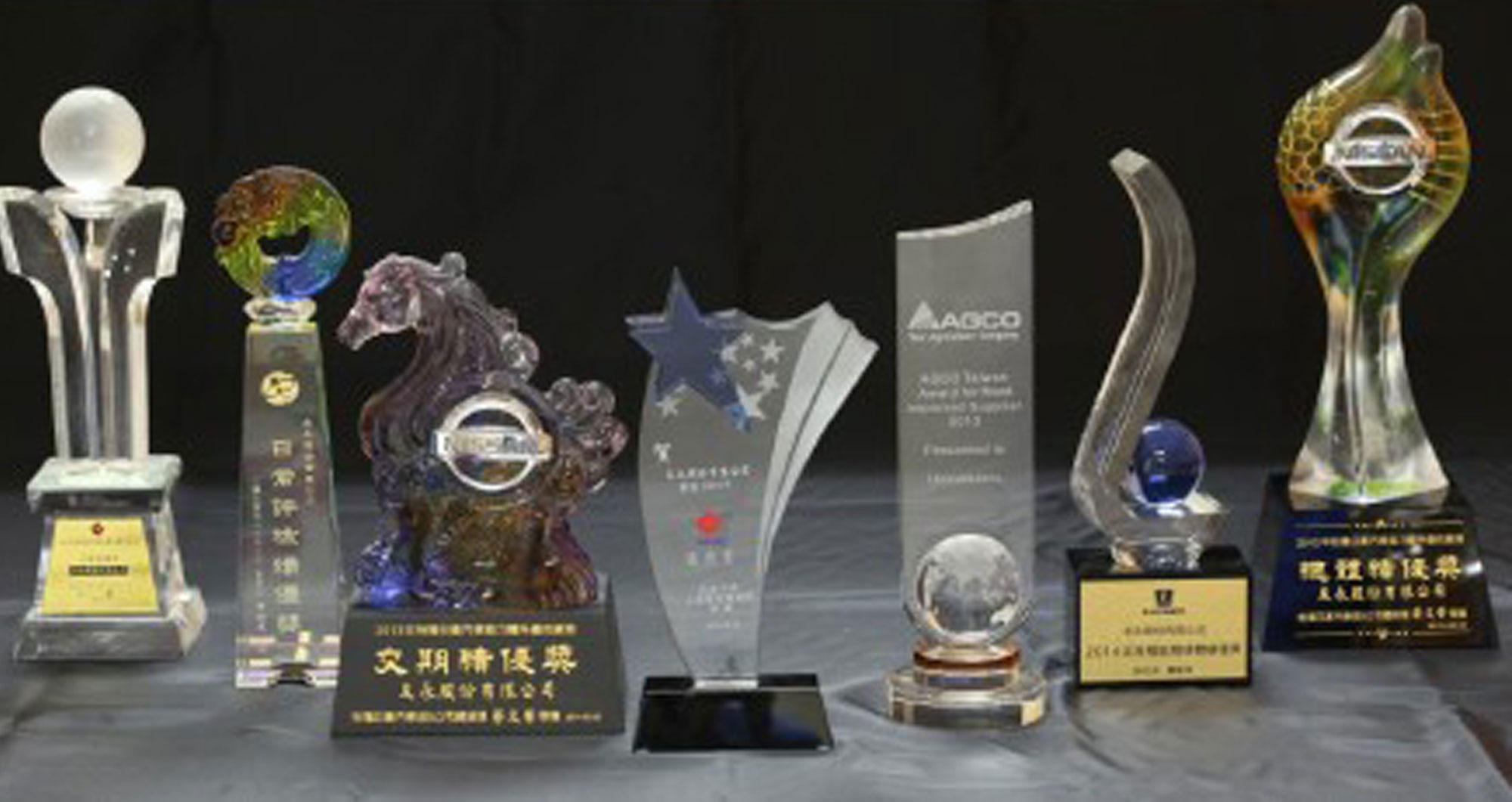 Uni-Calsonic Corp. as OEM supplies domestic customers in Taiwan, such as Nissan, Mitsubishi, Ford, KYMCO, SYM, YAMAHA, AEON, PGO, ADLY,Gogoro and etc. Our products are exported to manufacturers of automobile, motorcycle, scooter, ATV, agriculture machine and etc, which located in Japan, Europe, Russia, S.A., China, Brazil Argentina and so on.

Based on the accumulation of experiences from decades of R&D and manufacture, Uni-Calsonic Corp. has its flexible manufacture model to produce high performances cooling parts which are low-cost, small volume and various core sizes. Our company receives several awards as approbation. Uni-Calsonic Corp. sticks to its objective - continues improving and innovating, in order to provide customers with excellent products.